Popular Yoruba Actress Faints During Sex Romp In London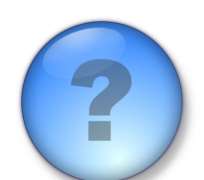 This is one of the hottest gist making the rounds in London right now.it is about a popular Yoruba actress who had hot sex with a popular London based Nigerian born big boy ans she fainted during their sex romp.
What happened was that the lady who is very popular in Nigeria and also very single had gone to London to spend close to a month and she now met this rich boy who is married and who is known to be abig spender. One thing led to another and they decided to get down for sexual healing. The guy whose sexual prowess is well known in the London's social circle took her on, and mid way into what looked like an orgy, she fainted and the guy had to call for help.
It took sprinkling of water on her, for her to be revived.Up till now, she still cant explain what came over her other than the fact that the pounding she got from the guy was unbearable.Ofcourse, she got paid handsomely for the romp.
Story by nollywoodgists.com