After 12 Months Of Care, London Guy Returns For Marriage Plans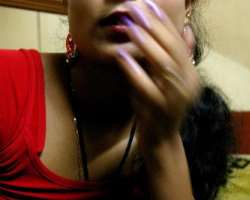 Hello NFC readers, please I need your help to trash a very serious relationship burden that is eating me up.
My name is Joel and I am from Akwa Ibom state. Am 29 years of age and in love with this girl called Mary, whom we have been dating for almost a year plus. We almost attend events together and we see almost all the time.
The challenge between us is that I am still in school while she is a graduate working in an oil company here in Lagos. We share whatever issues that bothers us and we discuss our past. She told me about her various relationships and how they ended.
With her achievements, I never for once ask her for money or anything. She is so caring and I love her so much. My parents even love her and call her from time to time. I sometimes talk to her about coming home late at night because of the distance of her office, which I understand and she likes it when I talk to her and advise her also.
Although she was staying with her uncle, so the uncle and the wife never knew that we were dating. Unfortunately, she had a friend who was staying close to my compound and the uncle came to tell the friend that Mary was going to do her introduction the following week which was to be a Saturday and I over-head the conversation.
The friend who knew our relationship, was speechless and had to call me to ask what was going on which I couldn't explain either. A day before the sudden news, we were together and nothing of such was said. So when Mary came to my place after the news, I asked her and she said she never knew that preparations were going on behind her between her uncle and her ex-boyfriend who traveled to London and abandoned her.
Now the guy is back and wants to start marriage plans, am left hanging now. While Mary says her heart belongs to me and the body needs the London guy. She even begged me to attend the introduction ceremony, but I declined because am still in tears.
What should I do?
Yours Joel