Canada Concerned by Violence in Libya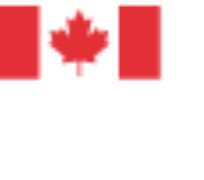 OTTAWA, Canada, May 19, 2014/African Press Organization (APO)/ -- The Honourable Deepak Obhrai, Parliamentary Secretary to the Minister of Foreign Affairs and for International Human Rights, today issued the following statement:
"Canada strongly condemns the attacks carried out in Tripoli this weekend. We call on all parties to refrain from violence and to work together to de-escalate the situation and engage in a peaceful democratic process.
"We continue to support a peaceful political transition and encourage efforts to hold a national dialogue. The ongoing constitutional drafting process provides an opportunity for Libyans to peacefully address all problems.
"Canada continues to voice its support for Libya's political transition. We urge the Libyan government to fulfill its commitment to a peaceful and democratic transition."