Gov. Orji Dissolves TC Chairmen, Councillors In 17 LGAs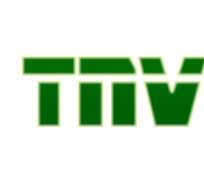 His Excellency, the Executive Governor of Abia State has dissolved the Transition Committee (TC) chairmen and Councillors of the 17 Local Government Areas in accordance with the existing law of the state.
The Governor says that the dissolution takes effect from Monday, May 5, 2014 since their tenure is up.
The Governor further directs the TC chairmen and Councillors to handover to the Heads of Service in their different Local Governments.
The Governor apart from thanking them for rendering service to the state, wishes them well in their future endeavours.
Signed:
Charles Ajunwa
Chief Press Secretary to the Governor