Canada Congratulates South Sudan on Second Year as Independent Nation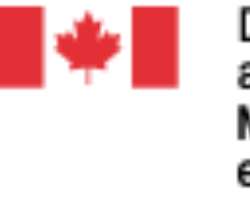 Canada Congratulates South Sudan on Second Year as Independent Nation
OTTAWA, Canada, July 11, 2013/African Press Organization (APO)/ -- Foreign Affairs Minister John Baird and the Honourable Julian Fantino, Minister of International Development, today issued the following statement:
"The creation of South Sudan two years ago gave hope to its people for a better, brighter future.
"Canada continues to support the common goal of long-term peace, stability and prosperity in South Sudan and urges both Sudan and South Sudan to implement agreements on security, borders and oil without delay and without conditions.
"Canada is committed to supporting South Sudan's development as a democratic nation. In addition, we are helping South Sudan improve the health of mothers, newborns and children, helping farmers increase agricultural production and gain access to markets, and engaging at-risk youth in the social and economic development of their communities."
For more information, please visit Canada: Active in Sudan and South Sudan.