Women urged to go for early cancer test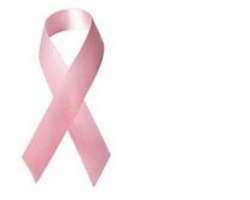 Written by Usman A Bello & Hadiza A. Hamidu
An Abuaj based Non Governmental Organisation, (NGO) Stand up to cancer Naija, has advised women to go for cancer test every month. The Director, Caleb Egwuenu, who made the call during a cancer awareness campaign organised by the organisation in Abuja, said if cancer is detected early, it will be easier to treat completely.
He said the organisation noted that people are not fully aware of the dangers of the disease hence they are out to create awareness and educate people about it, adding that it is has become a major killer of women in the country.
"Women should carry out self test by examining their breasts with their hands to know whether there is a lump or not and quickly go for a comprehensive test if detected and have it removed before it spreads to other parts of the breast. And for cervical and other cancers, they should go for test every month to know their status.
He said it was because cancer has not been given prominence at the beginning that it has become a major killer of women, saying now that awareness is vigorously being carried out, it will be reduced to the barest minimum.
Caleb stressed that if awareness is created about cancer as it is being done about HIV/AIDS, the rate at which people die of it, especially women would be reduced.
"Stand Up to Cancer Naija has carried out cancer awareness campaign in various part of the city within its limited resources," he said.
Source: Daily Trust
|
Article source